Free Shipping For Over

$49.00

to the US.
Shipping & Returns ›
Shipping and Returns
Free Shipping Over $49
Get free ground shipping with purchase over $49 to the U.S., excludes Alaska, Hawaii, and Puerto Rico. We offer a 2 or 3-day express option for an additional fee. We also ship ground and express to Canada (all prices are in USD).
See More Shipping Info
Returns & Exchanges
We want to make it easy for you to find your best fit, so returns and exchanges are easy. You have 30 days to send your unused items back, we'll send you a shipping label with a small return processing fee. Exchanges are always free!
See More Returns Info
Customer Reviews
Write a Review
Ask a Question
My new hiking buddy!
I love this hat, it came damaged at first but the crew at coal stood behind there work and immediately sent another one to replace it... I'm a bald guy so i need the sun protection, but i don't want a heavy hat while hiking... This is the hat I've been looking for.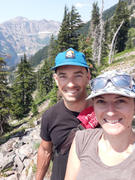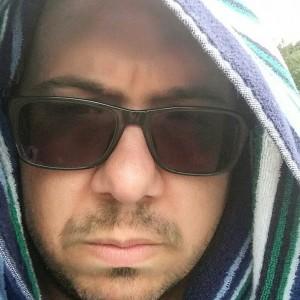 JC
06/21/2021
Jeffrey C.

United States
Perfect light weight hiking hat.
Comfortable light weight hiking hat.