The quality and design of Coal's caps and beanies are second to none! We've worked with Coal on custom fabrics, shapes, knits and patches since 2016 and they've delivered on every concept we've thrown their way. At this point, our customers, along with our industry peers, expect our hat game to be on point - from fabric to fit. We don't know what our future hat designs will be but we know that Coal will nail it when we come at them with ideas.
We have worked with several companies on headwear programs in the past but working with Coal has really elevated the awareness of our branding and style. With the in-store success of the headwear that we had done with Coal and the demand for some of the caps we created with them in the off season, we decided to launch an e-commerce site and it elevated our sell-through as well!
We wanted to introduce a beanie into our small lineup of in-store and online merch for the winter season a few years back and as always, our fairly strict buying guidelines made it hard to find a beanie made by a company whose values matched our own.
Coal was the obvious choice and we appreciate their sustainable production practices and their bomb-proof beanies. "Made to last" means it won't fall apart and end up in the garbage! Our first run flew off the shelves and we've been working with Coal ever since.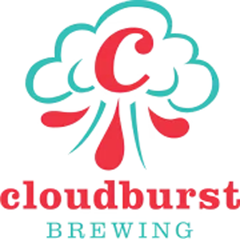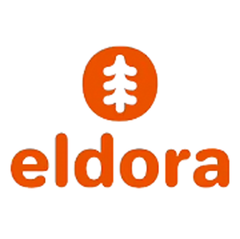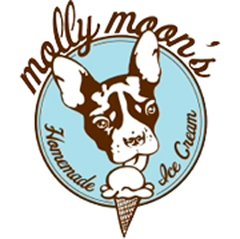 The options are endless
We make more custom headwear styles than any company in the world, which means we will help you every step of the way to create the premium, sustainable, innovative headwear you envisioned.

Direct access to experts
You will have access to our industry-leading experience to help with both historical and up-to-the-minute design, fit, fabric, color and buying trends to help choose the right headwear for your specific needs.

DESIGN SERVICES
PRODUCT DEVELOPMENT
BRANDING & PACKAGING
If you can dream it, we can build it.
Whether you have a design in mind or need help sharpening your vision, our team is ready to bring your ideas to life. We love working together to bring a dream to life and will do what's needed to make it happen.