We've got you covered for wherever your next adventure takes you.
We Believe the Outdoors is for Everyone
Our commitments to sustainability, inclusivity, and corporate responsibility are fundamental to who we are. We're honored to keep carrying the torch and forging connections with adventurers around the globe.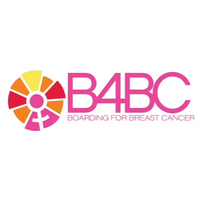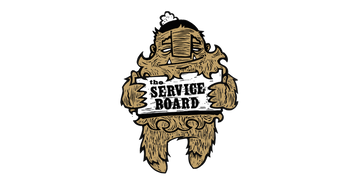 Our History
In 2002 a group of friends with a passion for headwear and a shared love of snowboarding and the outdoors— came together to start a company that reflected their lifestyle and shared vision: Headwear is more than an accessory. At the time, hats and beanies were little more than a commodity, another place to put a brand logo. Coal saw an opportunity to provide styles that took fit, function, and fashion seriously while knowing that headwear is an extension of you and your lifestyle. Design, quality, and style have guided us, and over 20 years later, we remain dedicated to making headwear more than an accessory.