Free Shipping For Over

$49.00

to the US.
Shipping & Returns ›
Shipping and Returns
Free Shipping Over $49
Get free ground shipping with purchase over $49 to the U.S., excludes Alaska, Hawaii, and Puerto Rico. We offer a 2 or 3-day express option for an additional fee. We also ship ground and express to Canada (all prices are in USD).
See More Shipping Info
Returns & Exchanges
We want to make it easy for you to find your best fit, so returns and exchanges are easy. You have 30 days to send your unused items back, we'll send you a shipping label with a small return processing fee. Exchanges are always free!
See More Returns Info
Customer Reviews
Write a Review
Ask a Question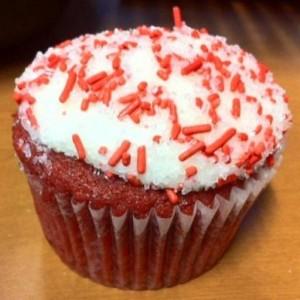 CF
01/21/2021
Chris F.

United States
Sherpa-is warm and Stylish!
One of my favorites to wear when it's below 40 degrees around town a great piece for winter and spring days, it's a bit thicker/heavier than I thought, but it's worth it. It's the sherpa-sure-thing!
01/04/2021
Evgeny K.

United States